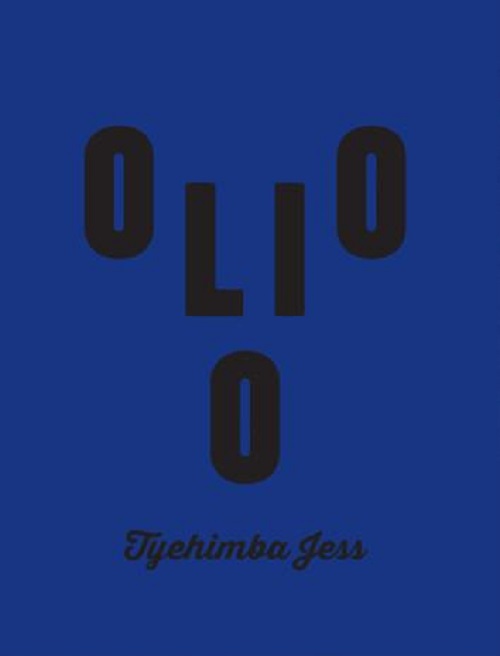 Brangien Davis writes for CrossCut about the tides turning Pulitzer for Wave Books this week, after Tyehimba Jess's book Olio won the prestigious prize on Monday. "'We saw it on Twitter,' says Ryo Yamaguchi, publicity and marketing director for Wave, where the morning after the big win, upbeat jazz wafted from speakers and the sole office phone's blinking red light foretold congratulations," reports Davis after talking with the Seattle press. "In fact, the news was 'four retweets deep' before, incredulous, Yamaguchi dared to share it." More:
Senior editor Heidi Broadhead was on vacation in South Carolina when she got the call. "I was standing on the beach with my son when my phone started buzzing like crazy," she says. She was one of three Wave editors to shepherd the book to publication, including Matthew Zapruder, editor at large, and Joshua Beckman, editor in chief.

She says when Zapruder initially brought the book concept to Wave, he described it as a "variety show" in print. As the third editor to review the book, Broadhead's role was akin to producer, "ensuring that [Jess's] vision was translated to the page."

Ten years in the making, Olio is astoundingly innovative, combining poems, songs, historical facts, fiction, interviews and tables to create a chorus of compelling voices — all singing praises for the countless African American performers whose contributions to minstrel shows of the late 1800s have been largely undocumented. Detroit-raised and New York-based Jess plays with a multitude of poetic forms in Olio (the word means a hodgepodge, and in the 19th century specifically referred to a miscellany of musical acts), as well as unusual book design, including several fold-out pages that literally cause readers to change their perspective.

"We thought, 'people are going to love this,' because we love it," Broadhead says. "Of course, we read poetry all day every day."
Read on at CrossCut.