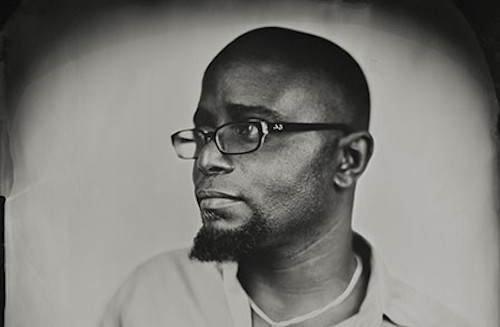 At the New York Times, Elizabeth A. Harris documents some of the many reasons why poets flock to New York City, and her story features a number of poets who teach at CUNY, such as Tyehimba Jess. "It is difficult to overstate the city's draw for many poets. The expense can be daunting, but it is the center of their industry," Harris explains. More, from there:
It is where publishing happens, and where poets from all over the world come to read their work. And since the number of poets who can make an actual living just by their writing is tiny, many of them turn to teaching — though you wouldn't necessarily know it to read their work.

"There are two things people don't often write about: wives and teaching," Mr. [Billy] Collins said in an interview. "I think they want to give the impression they've transcended bourgeois activities."

From there, it becomes a matter of where: Where can you get a job, and where would you like to go?

"New York is a city where poets really want to live," said Cate Marvin, the founder of VIDA, an organization for women in the literary arts, a poet and an English professor at the College of Staten Island. "So at the College of Staten Island, for example, when we run searches and hire people, it's often really competitive because people really want to move to New York."

"Poets," she added, "will kill to live in New York."

Teaching at CUNY in particular appeals to those who like the idea of teaching students who don't have access to exclusive, cloistered classrooms, Ms. Marvin said. Many poet-professors said they enjoyed working with students who were new to the country, people with jobs and children and full lives outside of the classroom. Mr. Collins described the system as an "academic version of the Statue of Liberty."
Read on at New York Times.