Poetry Magazine
Kinetics Researcher from Vienna, 1930
Adam Kirsch
Read the Q & A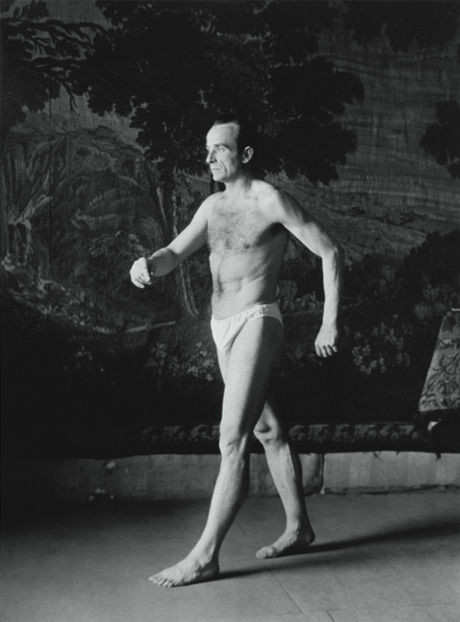 "Kinetics Researcher from Vienna [Max Thun-Hohenstetin], 1930," by August Sander
Nakedness ought to be undatable,
Proof that the latest phenotype is made
On the same plan as his original
Who sauntered through the Garden, unafraid.
Even without the cotton pouch he wears
As a concession to the prudery
Of viewers not evolved enough to share
His unembarrassed objectivity,
The willed detachment on his face would show,
Better than any clothes, the difference
Between the antique innocence that knows
No shame, and cultivated shamelessness.
Source: Poetry (April 2010).
MORE FROM THIS ISSUE
This poem originally appeared in the April 2010 issue of Poetry magazine

Your results will be limited to content that appeared in Poetry magazine.
Search Every Issue of Poetry