Hailed by many as the greatest Italian poet after Dante, Giacomo Leopardi was born in 1798 and wrote prolifically before his death from cholera in 1837. Join the translator of his Canti, and the editors of the monumental Zibaldone for a reading and discussion of his legacy. A reception follows.
Michael Caesar is Emeritus Serena Professor of Italian at the University of Birmingham (UK). He has published widely on poetic improvisation and performance and its interaction with orality and literacy in 18th-19th century Italy, on literary theory (Gaetano Della Volpe, Eco and Joyce, the neo-avantgarde, Franco Moretti), and on key modern Italian authors, among them Elsa Morante, Pier Paolo Pasolini, Italo Calvino, and Gianni Celati. His most recent essay on Leopardi, 'Voice, Speaking, Silence in Leopardi's Verse', is forthcoming in The Oxford Handbook of European Romanticism (Oxford University Press).
Franco D'Intino is Professor of Modern Italian Literature at the University of Rome "La Sapienza," where he graduated in Italian literature and where he also completed his doctoral research on Leopardi in the context of European Romanticism. His main areas of research are theory and history of the genre "autobiography" and the work of Giacomo Leopardi. He is Director of the Leopardi Centre, based in the Italian Department at the University of Birmingham, and Director of the Laboratorio Leopardi, based in the School for Advanced Studies (SSSAS) at "La Sapienza." He has edited, with Michael Caesar, the complete English translation of the Zibaldone, Leopardi's notebooks (New York, Farrar Straus & Giroux; London, Penguin Books, 2013).
Jonathan Galassi was born in Seattle, Washington, in 1949. He attended Phillips Exeter Academy, Harvard College, and Cambridge University, where he earned an M.A. in 1973. Mr. Galassi was an editor at Houghton Mifflin Company and a senior editor at Random House before joining Farrar, Straus and Giroux as vice-president and executive editor. He was named president of the firm in 2002. Mr. Galassi has published three books of poems and has translated several volumes of the work of the Italian poet Eugenio Montale. His translation of the poetry of Giacomo Leopardi was published in 2010. His novel, MUSE, will be published in June 2015.
Co-sponsored with Istituto Italiano di Cultura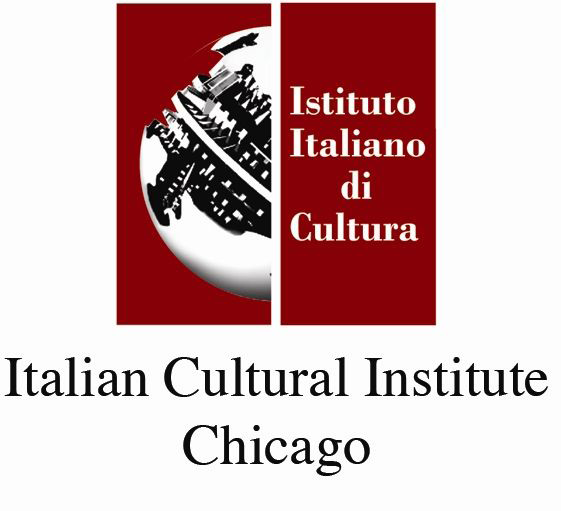 Thursday, September 25th, 7:00 PM
Poetry Foundation
61 West Superior Street
Free Admission