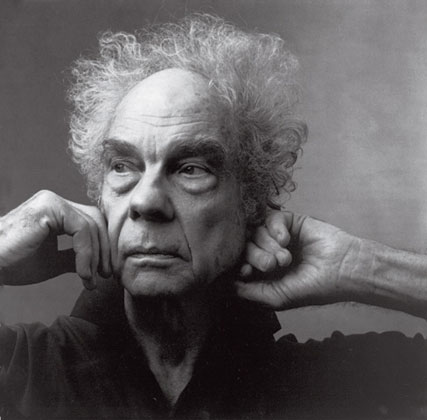 He will be missed.
Merce Cunningham's voice:
http://www.ubu.com/aspen/aspen5and6/audio5D.html
Merce Cunningham's dances:
http://www.ubu.com/film/cunningham.html
Kenneth Goldsmith's writing has been called some of the most "exhaustive and beautiful collage work yet produced in poetry" by Publishers Weekly. Goldsmith is the author of eight books of poetry, founding editor of the online archive UbuWeb (http://ubu.com), and the editor I'll Be Your Mirror: The Selected Andy Warhol...