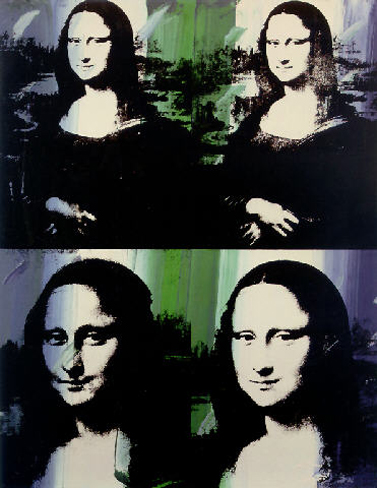 The Collected Poems of Wallace Stevens was the fourth book of poetry I ever bought, with a gift certificate to Schuler Books in Grand Rapids I'd been given for a birthday, probably my sixteenth or so. Why that book? I'm not entirely sure. I would have known from my English class that Stevens was capital-I Important. I probably liked the notion of collectedness, of having something comprehensive. I love now and probably loved then the look of the book's innards: that wonderful typeface, somehow both austere and playful (what is it, anyway?); the little decorative dividing lines between the poems; and -- famously, I know -- the fact that rather than starting each new poem on a new page, they all ran together, as if each was a kind of sequel to the last (which, often, it seemed to be). Once I got it home, I began a long romance with that book, at first wanting to love it but feeling spurned by it, then spurning it in turn, eventually -- with the help of some good teachers -- learning to live with it on its own terms, and then, a lot later, getting it to love me back on my own terms.
Later I found out about The Palm at the End of the Mind, the edition of poems edited by Holly Stevens, the poet's daughter, and Opus Posthumous, a 1957 catchall. I stayed away. I felt like I had the only Stevens I needed. Even when, in 1997, the Library of America published an edition of Stevens, a big impressive thing including poems and drafts not included in any of his published volumes, I picked it up once in a bookstore, looked at it for about a minute, and then put it back down. I had already determined who the Stevens I loved was, and I did not care to have that version of the poet altered by the addition of some hundred poems I'd never even heard of before. (Also, for pete's sake, everyone knows that "Earthy Anecdote" stands alone on the first page of Harmonium, and "Invective Against Swans" comes only after you've turned that page, leaving the firecat behind to sleep in the darkness.)
Now comes another Stevens, a selected this time, which seems like an even less attractive idea than the warts-and-all LoA edition. If, as reviewer Helen Vendler says, the only things omitted from this volume are "The juvenilia, the unpublished poems of unhappy love, the less interesting verbal experiments and a few of the more difficult lyrics that might turn away beginners," then this volume must either include pretty much all of my cherished Collected Poems, which contains no juvenilia, unpublished poems, or uninteresting experiment, or it must include almost no Stevens poems at all, since pretty much all his work consists of difficult lyrics that might turn away beginners.
But I guess the gist of my post here isn't that I think one edition of Stevens is better than another. What this Vendler review in yesterday's paper got me thinking about was the ways in which we come to know a given poet, and our reluctance, once our understanding has hardened into habit, to let that poet change, to let the relationship between us change. You might have grown up thinking Sylvia Plath was ______, and then years later read Anne Stevenson's biography, and subsequently resented what you perceived as a pressure to think of Plath not as _____ after all, but rather as _____. Or maybe, even more simply, you've thought of yourself for years as not a big fan of Whitman, but one day you sit down with Leaves of Grass while you wait for the plumber, and find some poem you've never heard of before, and it thrills you. John Donne was _____ for 300 years, then Eliot wrote an essay, and Donne's been _____ ever since.
Probably I'm just rambling now. I can tell because I was about to make an elaborate metaphor based on my aversion to eggplant. Here'd be the discussion question: Have you ever fallen out of love with a poet? Grown to love one you couldn't stand at first? Have you ever changed your tune about a poet? Has your conception of a given poet ever undergone radical transformation? If so, circumstances, please.
Born in Grand Rapids, Michigan, poet Joel Brouwer is a graduate of Sarah Lawrence College and Syracuse University. Brouwer is the author of several collections of poetry, including And So (2009); Centuries (2003), a National Book Critics Circle Notable Book; and Exactly What Happened (1999), winner of the Larry Levis...