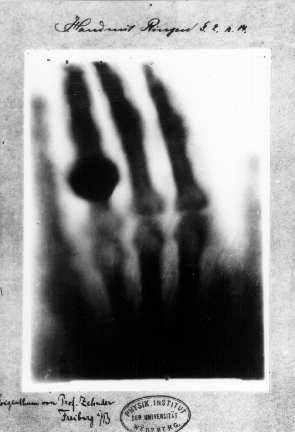 Shout out to a poet whose poems - like X-rays - are quick, high-voltage and penetrating... like this one, called, well, "The X-Ray" --
Mornings, the body's old
winter monochrome gives
its image of extraordinary cold
to a million hives—
I could imagine a lanthorn
as it swallows its strange light and gleams
from within as if reborn
when the bees come.
And here's "Fowling Piece," which is the title poem of her first book manuscript:
The pull of guns I understand,
my father taught me hand on hand
how death is. Life asserts.
(Best take it like a man.)
I shot a dove, the common sort
and mourned not life but life so short
that gazed from death as if unhurt.
And I had nothing to report.
Well, we have something to report!
Poetry magazine contributor Heidy Steidlmayer (who also received our own 2007 J. Howard and Barbara M.J. Wood Prize) will receive a 2009 Rona Jaffe Foundation Writer's Award. It's a prize given annually to six women writers who demonstrate excellence and promise in the early stages of their careers. Congrats, Heidy!
You can read more of Heidy's work from our pages by clicking here.
Don Share became the editor of Poetry in 2013. His books of poetry are Wishbone (2012), Squandermania (2007), and Union (2013, 2002). He is the co-editor of The Open Door: 100 Poems, 100 Years of Poetry Magazine (2012), and editor of Bunting's Persia (2012) and a critical edition of Basil Bunting's poems (2016). He...