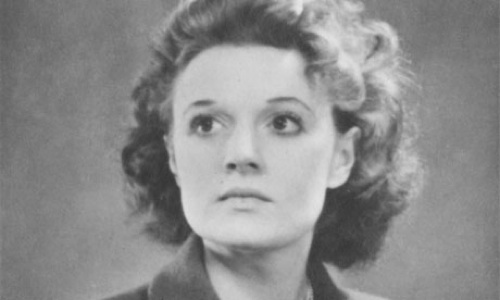 The Guardian puts this whole UK Poetry Society business in historical context: in 1947-48, the Poetry Society director withdrew from her post in a flurry of disagreement. That was Muriel Spark, then 29, pictured above. She "fell out with the society's old guard when combining the job of chief administrator with editing the [Poetry] Review."
Back to the present day, when former director Judith Palmer has recently detailed for the public an account of her resignation, which can be read in full here. As the Guardian notes, it's unlikely that the statement will set the Arts Council at ease.
But despite the unrest, the Guardian writes that:
A quick call to its Covent Garden headquarters reassured us that much of its business was going on as normal, with the Young Poets' Network preparing for a holiday influx of teenage verse, while the editors put the final touches to the next editions of its two house magazines, Poetry Review and Poetry News, both due out in September.