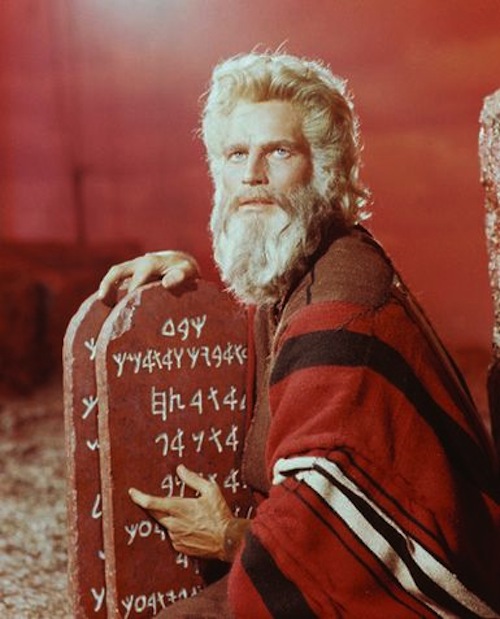 Because lists, how-tos, and "servicey" mean pageviews.
1. How To Get Punched at a Literary Reading
You can read about the magic of Manhattan in springtime, and your "lover," and see what happens. Or you can check out Litpunch, the Twin Cities' newest punchcard-based reading series. We realized we made a pun here. That's generally pretty punchable.
2. How To Appreciate Philip Larkin
Try reading him from the perspective of someone with a background in novels. Or just ask yourself, "WWMAD (What would Amis do)?"
3. How To Survive in a Lousy Economy
Learn to innovate like Matthais Svalina, an absurdist who has created an entirely new genre for the purpose of mocking American capitalism and its excesses. He calls it the "business plan." If that doesn't work, relax with the new issue of our beloved Poetic Labor Project. Because it's tough all over.
4. How To Push Back Against the Gloom and Doom of Poetry's Ambient Naysayers
Create a charmingly arbitrary list of cool poetry books published since 1996. Publish it on HuffPo.
5. How To Meet Famous Poets, and Possibly Alec Baldwin
Drop some scratch at Notting Hill's iconic and troubled Travel Bookstore. They might be pulling volunteer shifts.
6. How To Deal With Being Simultaneously Horrified By the London Riots and Excited By the Ideas That Rioting Represents
Read Anne Boyer. She gets it. She lives in Kansas City. And sometimes she feels that a riot wouldn't be the worst thing that could happen.
7. How To Get a Google Doodle In Your Honor
Be as bold as Nazik al-Malaika. Or as fascinating as Borges. Then die. Allow 80-112 years for delivery.
8. How To Talk Like an Old Westerner
Immerse yourself in the works of Sergio Leone and Osip Mandelstam, who, according to Cathy Park Hong, creates worlds teeming with silk poppers and buck nuns. Also, find an Old West dictionary. Before reading this interview, we had no idea that was a thing.
9. How To Honor the Passed
Consider writing an elegy. Or, if you want to go all out, launch a whole reading series. (This week, we lost contributor and pen pal Samuel Menashe, Los Angeles poetry-scene legend Scott Wannberg and mystically inclined Turkish poet Seyhan Erözçelik. All are in our thoughts.)
10. How To Get Even More Pageviews
Apparently, people are really into videos now.