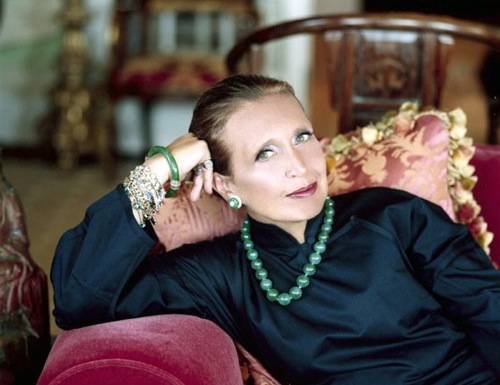 Well, not really, but wasn't that jolt of electricity akin to touching the contacts on a 9 volt battery to your tongue, and isn't that, after all, what Danielle Steel's been doing to us all of our lives? It is, delicious readers. It is. And what's more, Danielle Steel has a book of poems out there, somewhere, waiting for you. Seriously. This little post on The Hairpin proves it.
From said post:
Danielle Steel, the bestselling novelist, also happens to be a published poet. In the '70s and '80s she sold poems to Cosmopolitan, McCall's, Ladies' Home Journal, and Good Housekeeping, and in 1984 Steel came out with the collection Love, which is the only (or at least the pinkest) mass-market paperback of poetry I have ever had in my possession. Doing away with author praise and marketing copy, the back cover is simply emblazoned with this line: EVERYBODY READS DANIELLE STEEL. And you should too. She has a lot to teach us!
Make the jump. Read the scanned excerpts. Feel the tingle.