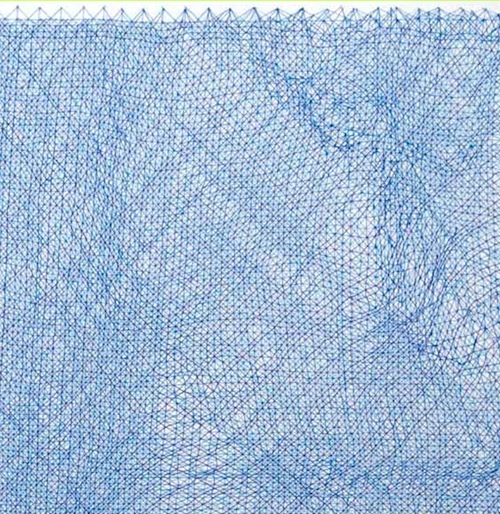 From Poets & Writers:
Penguin Books judge Lucie Brock-Broido chose With Venom and Wonder by Julianne Buchsbaum of Lawrence, Kansas.
Fence Books judge Bernadette Mayer selected Chicago poet Hannah Gamble's debut, Your Invitation to a Modest Breakfast.
Coffee House Press judge Ange Mlinko selected Green Is for World by Juliana Leslie of Santa Cruz, California.
University of Georgia press judge Patricia Smith chose New York City poet (and translator) Idra Novey's second collection, Exit Civilian.
And Harper COllins judge D. A. Powell selected Marcus Wicker's first book, Maybe the Saddest Thing.
Congratulations to the winners!