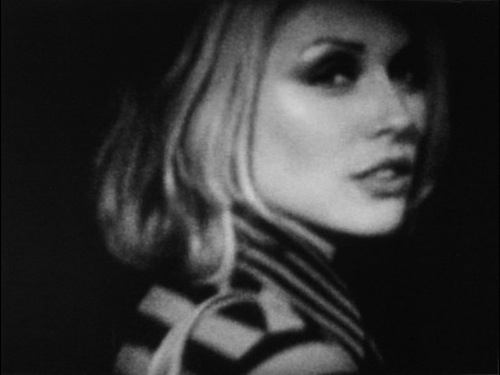 That's Amos Poe, not Edgar Allan. Check out these great films over at UbuWeb, including the landmark film The Blank Generation:
An invaluable document of a long-lost era, The Blank Generation "sets the style for the Punk Documentary—raw, sloppily spliced, unsynched footage of bands, with sound recorded by cassette. The effect is total disorientation and CBGBs performances by Talking Heads ("Psycho Killer"), Blondie ("He left Me"), Ramones ("Shock Treatment", "1-2-3-4, Let's Go") Tuff Darts and many of the other New York bands fill up this frantic, crowd-pleasing film.
Now go get your No Wave on!