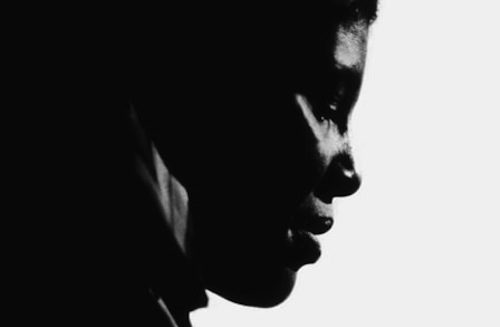 Here's this from the Poetry Society of America:
The Poetry Society of America is honored to announce that Wanda Coleman is the 2012 recipient of the Shelley Memorial Award, presented annually to a living American poet selected with reference to his or her genius and need by a jury of poets. This year's judges were Gary Young, appointed by the president of the University of California at Berkeley, and Rigoberto Gonzalez, appointed by the Poetry Society of America.

Recent winners of this award have included Kimiko Hahn, Lyn Hejinian, Angela Jackson, Yusef Komunyakaa, James McMichael, Alice Notley, Ron Padgett, Ed Roberson, Eileen Myles, Rigoberto Gonzalez, and Gary Young.
Kudos!