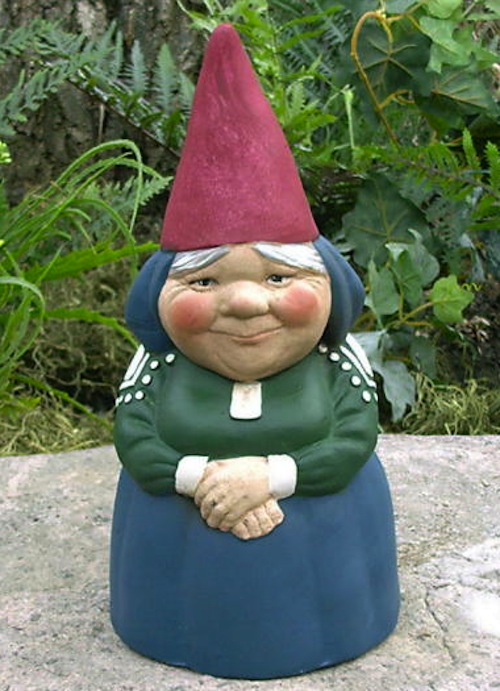 Poet Feng Sun Chen took part in this interview on the University of Minnesota's Creative Writing Program blog.
Here's a bit on influence. And gnomes. Jump on over for the rest. And you can pre-order her first full-length, Butcher's Tree, from Black Ocean.
Say a few words about influence. Bands, books, characters? Fine cheeses, favorite national forests? What were some of the formative ingredients that got grated into the making of these poems?

I like Fever Ray a lot. She has a deep rumbly feminine well of a soul and sees far without trying to. Other ingredients include my fragmented memories and relationships with Wukong, Beowulf & Grendel, Sylvia Plath, Kafka, etc. Gregor Samsa is probably my favorite character.

I'm a very isolated person, so I treat words like things and I wonder about the way we think about feelings like they are actual things, and how thoughts are feelings, a very bad map at least in my case (I'm not that smart) and how people want things or think they want things, wanting being a feeling, and being disappointed at the world, and how being alive is very mysterious and mind blowing. Less navel-gazingly, now I'm interested in ecology and video games as art form. I'd also like to read more about systems and computer science.

When I read these poems, I occasionally imagine the writer being a female gnome squatting in a hollowed-out tree. Is this accurate? If not, can you dispel the myth by sharing something about when and how and where you write, and what form you take while doing it?

Yes, I am a female gnome and I like to squat in trees or holes, but I have a computer and that is how I write. I like the feeling of tapping with my fingers, that each letter touches a finger.