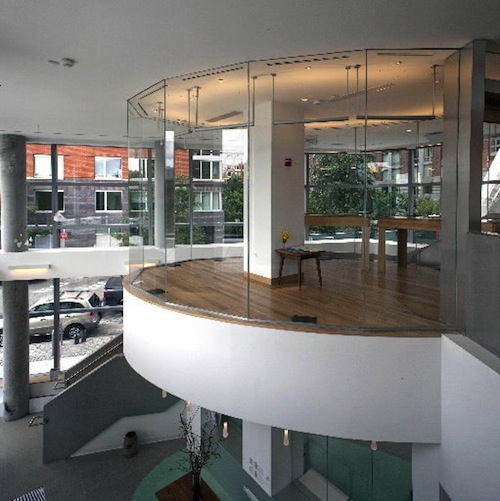 Check out this exhibition via Poets House.
A brief description:
Poets House is proud to launch Founding Friendships: Celebrating the Legacies of Elizabeth Kray and Stanley Kunitz, an unparalleled exhibition of art works by leading post-war artists, as well as archival material by major poets. The show gives visitors a glimpse into the social circles and friendships that underpinned one of New York's great creative eras and sheds light on the ethos that shaped the founding of Poets House 25 years ago.

The exhibition includes A Poet's Circle — a selection of works by artists closely associated with two-time U.S. Poet Laureate Stanley Kunitz (1905-2006), featuring works by Robert Motherwell, Philip Guston, Jack Tworkov, Saul Steinberg and Chaim Gross, among many others. A companion show, "Bettissima:" Treasures from the Elizabeth Kray Archives, showcases never-before-seen letters from E.E. Cummings, W.H. Auden and other literary luminaries.