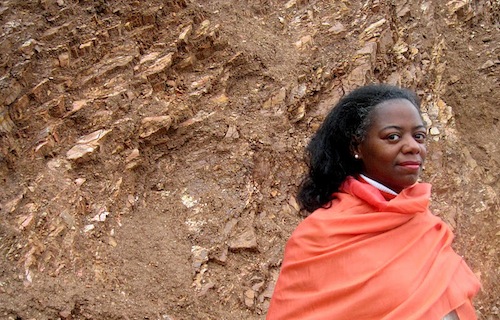 Congratulations to Giovanni Singleton for winning the 81st Annual California Book Award for Ascension! From Counterpath Books:
In this diary of intentionality, the behearer and the beholder approach the world with an attitude of longing—for less: less sorrow, less suffering. Daily practice delivers the speaker to profound meditations on the nature of the self. These poems press against our deepest held questions: what is an I? Where are my borders? What or how am I "with"? "From whom—from what—do we hide?"
Back in the fall, we pointed to a great conversation with Singleton. Topics included Zen and Tibetan Buddhism, her literary influences, music, art, the works. Congrats again!!
Photo by Sarah Collins.