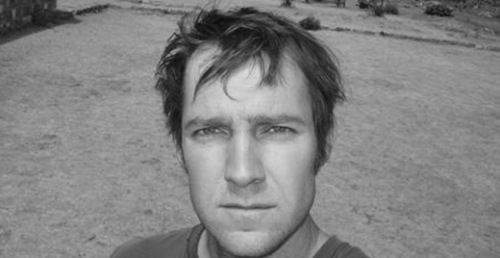 Joshua Edwards, editor of Canarium Books and author of Campeche, took part in this interview over at the Ploughshares blog.
Here's a small slice:
-Does editing ever impede your own writing? I imagine you are busy. Do you have a day job and if so, what is it?

I'm obsessive about editing, so it likely takes up a bit of mind space that would otherwise be for writing, but I'm sort of a procrastinator with my own work and I write in bursts, so I think in the end editing helps a whole lot more than it impedes. As for the rest of my time, right now I work as a lecturer at Stanford and I do some freelance editorial work. I taught English in Shanghai the year we were there, but mostly I've been crazy lucky with fellowships–Fulbright, Stegner, Meijer (University of Michigan), and I've got a year-long thing coming up in Germany. As Baudelaire wrote in My Heart Laid Bare, "I have grown, for the most part, by means of leisure." I'm sure the debts he also wrote about will someday find me, but so far, so good. I do like teaching and fellowships are great, but I'd really love to make a living as an editor.

-How would you describe your personal aesthetic taste?

My taste is all over the map. I tend to like lyrical work with strong vision, voice, and style. If I made a list of the poets who have influenced me the most, it would begin with Celan, Vicente Huidobro, Anne Carson, Li Bai, Emily Dickinson, Kenneth Rexroth, George Oppen, Elizabeth Bishop, and John Ashbery, but it would end with my friends, and the best thing about editing the press is that through it I've been able to befriend our authors.
There's more! Go read it!