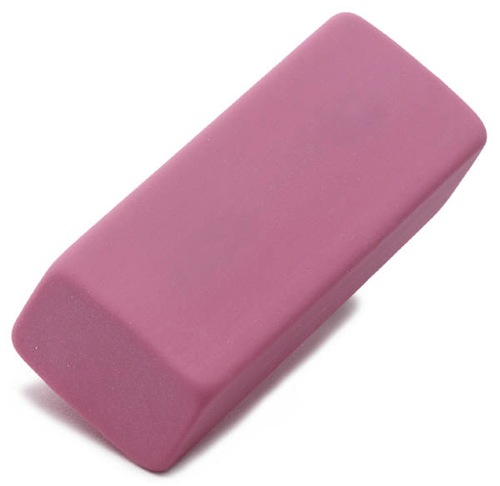 Wave Books has introduced a "make your own erasure" feature to their site, and by the looks of it, people are seriously into it. Does this mean erasures have jumped the shark? Kidding. And to think it all started with Nets. Or was it RADI OS (yeah, 1977). And then there was Mary Ruefle. Heck, keep em coming.
At Wave, you can choose from a variety of source texts (we chose The Critique of Practical Reason, by Immanuel Kant). More:
[Y]ou will find a number of source texts. Choose one by clicking on the title. You will be sent to a new page where you can click on any word or punctuation mark to make it disappear. Clicking where it was will make it return. By removing much of the text a newly sculpted text (poem) appears.

When you are done creating your poem, you can save it to our archive, print it, or email it. To get a sense of the variety of poems that can be written from a given text, look through our archive. We will be putting up new source texts on a regular basis.
Wow! OK so here's what we got, just for kicks.