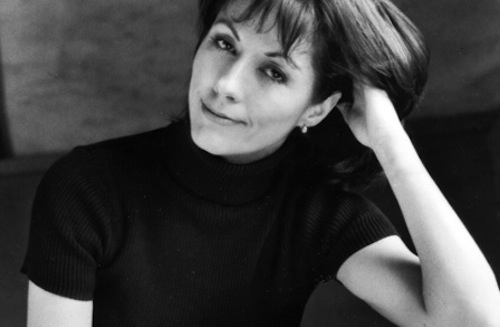 See this from the Chicago Tribune:
"Kin" is an apt name for the new album collaboration by singer-songwriter Rodney Crowell and best-selling author Mary Karr. As they rib each other with the familiarity of affectionate siblings during a conference call, Karr comes on like the raucous little sister to Crowell's straight man older brother.

"The big thing that I had to overcome is that Rodney is cooler than I am," says Karr, an author and poet who first came to prominence with her 1995 debut memoir "The Liars' Club." "Rodney is tall and blue-eyed and the quarterback, and the girls fall all over him. He's a country hunk. I'm a (expletive) old maid schoolteacher. I'm the girl with the glasses."

Crowell argues back: "That's (expletive), Mary. Just wait until they see you on a stage."

Crowell and Karr are releasing their CD "Kin: Songs by Mary Karr & Rodney Crowell" (Vanguard Records) on June 5. Written by Crowell and Karr, it's a song cycle performed on record by Crowell and a cast of heavy-hitter vocalists, including Lucinda Williams, Kris Kristofferson, Vince Gill, Emmylou Harris, Rosanne Cash, Norah Jones and Lee Ann Womack.
More after the jump.