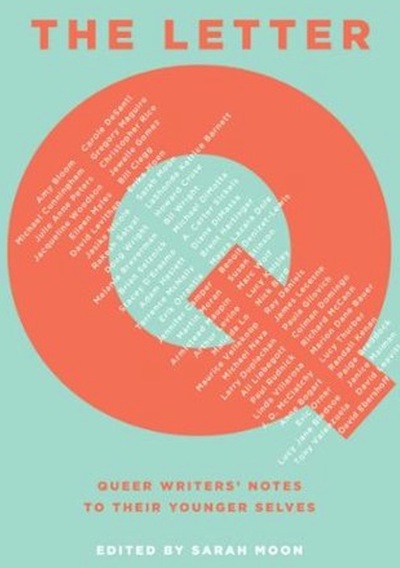 Autostraddle has this great write-up on the book The Letter Q which is
edited by Sarah Moon and James Lecesne, is an anthology of letters about life getting better in Adult Land, but it's also a tiny peek into the histories of some of your favorite queer authors. Eileen Myles, Malinda Lo, Jasika Nicole, Ali Liegbegott, Julie Anne Peters are all here, plus so so many more.
Make the jump to read part of Eileen Myles' entry, and watch a video of other authors from the collection reading from their pieces. In addition, you can share your own experience and win a copy of the book and an It Gets Better t-shirt. Do it! And if you don't win, buy the book!