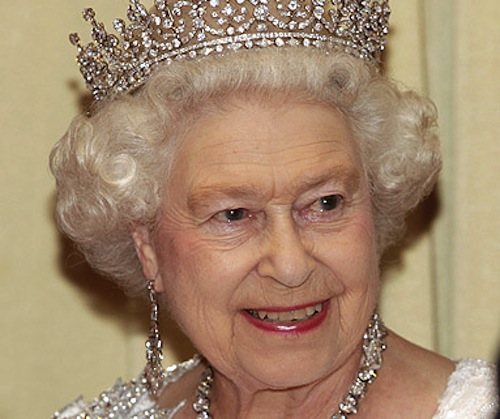 Eric Gladwin wrote a poem for the Queen of England and received quite the response from Her Majesty.
From The Bucks Herald:
Eric Gladwin posted his poem to Buckingham Palace to mark the Diamond Jubilee, and though he might have expected some acknowledgement, the large illustrated card depicting Her Majesty through the years was a great surprise.

He said: "I didn't think I would have a card like that because she must receive a tremendous amount of communications."

Mr Gladwin, 94, who has been writing poetry since 1962, said he was inspired by a scene of the Queen receiving violets from children and wanted to tackle the issue of people who scorn the Royal Family for being born into a supposedly easy lifestyle, which he says is not the case.
More after the jump.