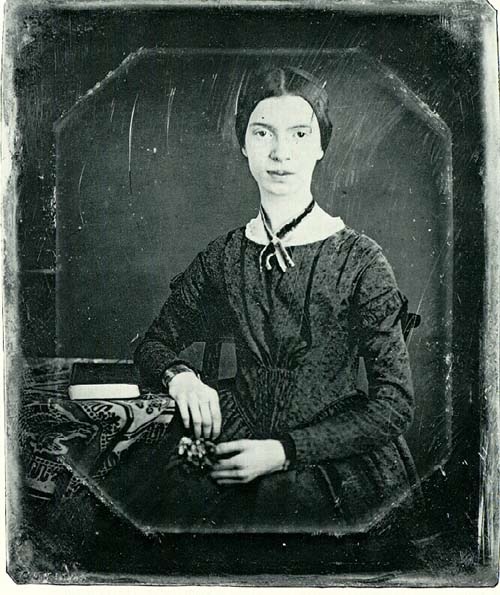 Here's an update on the digitization of the Dickinson family library, via Harvard's Houghton Library blog.
From the post:
Work continues apace on our project to digitize the Dickinson family library. 59 books are now available to view through the Dickinson family library finding aid (click on the "Digital Content" tab at the top of the screen) and HOLLIS. On average, eight books are digitized each month.

Books containing marks of use have been prioritized; Dickinson family library books often contain pencil marks, dog-eared corners, and botanical specimens pressed between pages.
Make the jump to read more and look at images.