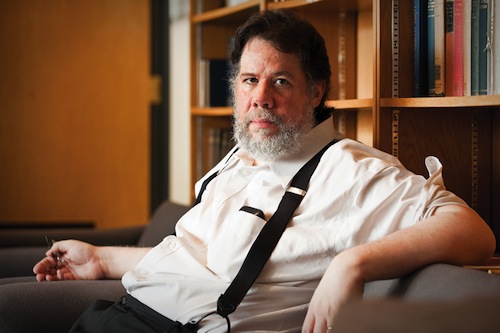 Ploughshares blogger James Tolan reports back after hearing poet Martín Espada speak about the history Puerto Rico and its poets. At the Poets House in New York City, Espada praised the courage of Julia de Burgos, Clemente Soto Vélez , and others, explaining poetry's role in Puerto Rico's dream of independence.
In his early remarks Espada noted that Puerto Rico is the oldest colony in the world: four centuries under Spain and more than a century under the United States. In five hundred years Puerto Rico has not determined its own destiny for five minutes….

The poets of Puerto Rico have often articulated the vision of independence, creating an alternative to the official history of the kind propagated by occupiers everywhere. They have been imprisoned for their words and ideas, despite the rhetoric of free expression favored by the United States.
More history and poetry here.