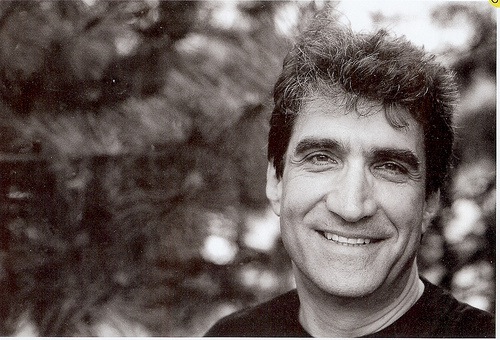 Praising his constant search for stronger language, The Nation looks back at former poet laureate Robert Pinsky's career. Jeremy Bass notes the change in Pinsky's methods from publication to publication, from the "unhurried iambic pentameter" in his first book, Sadness and Happiness, to the "strange syllable-sounds" in Gulf Music.
Far from seeming long-winded or forced, these experiments attest to Pinsky's continued exploration of forms both invented and traditional, as well as the principle that one mode—free verse or couplets, prose poem or song—is ultimately just as arbitrary, and indispensable, as another.

...Ever alert and responsive to shifts in idiomatic speech and formal innovation, Pinsky often writes in his latest work as though he were taking cues from a younger generation of poets who, in turn, were influenced and inspired by him.
Read more about Pinsky's devices and motivations over at The Nation.