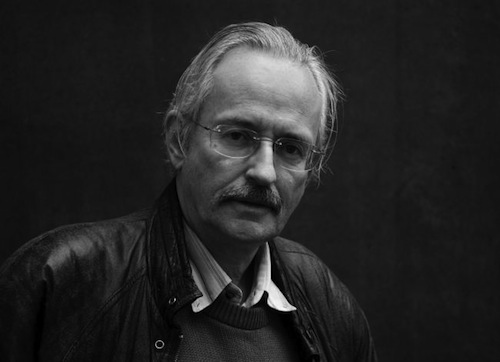 This just in: Urs Allemann, author of the controversial babyfucker (Les Figues), has won the 2012 Heimrad Bäcker Prize, awarded annually for experimental literature written in German.
From the jury's announcement:
"In Urs Allemann's poetry, something universal becomes clear: the fact that construction and destruction are two sides of the same coin, just like tradition and innovation. Because producing something new means breaking down what one has been given into its elemental parts and precisely through this process reconstructing it. In this way, Urs Allemann maintains the tradition of the sonnet and the ode, breaking them down and putting them back together in new and unforeseeable ways. Allemann's poetry is dialectical, and it allows us to be cognizant participants in what we can call, without any hyperbole, history."
More on this (in German) at StifterHaus.