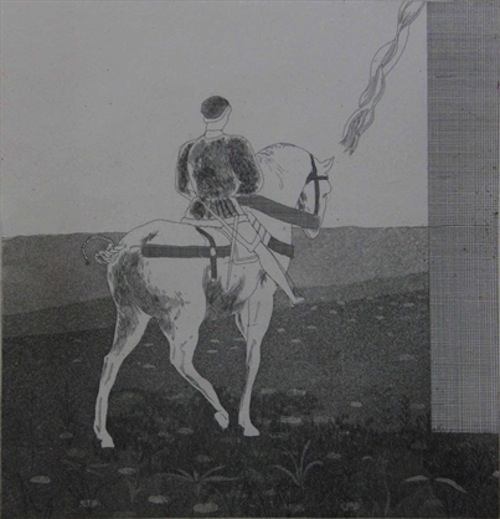 From The Guardian:
The poet laureate, Carol Ann Duffy, is writing her first ballet, based on the classic fairytale of Rapunzel – and has promised to put back the darkness and terror left out of recent sugary visions of pink princesses with long golden hair.

"Fairy tales are strange and familiar, frightening and reassuring, and provide a map of childhood which we can use as adults to remember who we are," Duffy said. "Their retelling and reinterpretation is part of the lifeblood of literature."
And she's got a good cast of collaborators:
Duffy is collaborating with musicians and artists who have recent form in delighting and terrorising viewers: costume design will be by Michele Clapton, who also works on the swords-and-sorcery television series Game of Thrones, and music by Murray Gold, whose recent work includes Doctor Who and Torchwood.

"It's the dream team," said Emma Gladstone, artistic programmer and producer at Sadler's Wells. "Liv Lorent has been thinking about this project for some time, and when we first talked about it these are the people she really wanted – and amazingly we've got them all."
Read the full article here.