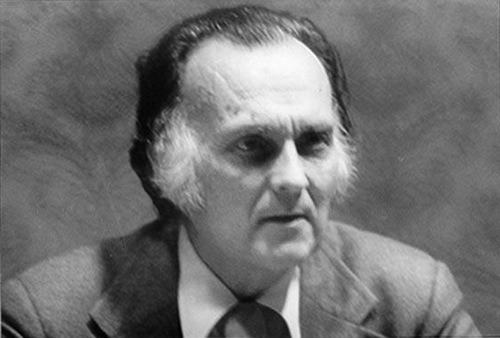 At SFGate, Seth Lerer offers a review of Lisa Jarnot's Robert Duncan: The Ambassador from Venus. Lerer reminds us that, "This book offers not only the story of a writer but a definition of a city's poetics." He goes on:
Of course, not everyone who lived and wrote in San Francisco in the 1950s and 1960s held identical points of view and versification. Just think of the panoply of the decades: Ginsberg, Rexroth, Levertov, Ferlinghetti.

But it is fair to say that literary culture in the city in those years shared a commitment to the idea that literary writing could effect social change. Its practices largely relied on oral performance and the sustaining of the personal voice. There was a stylistic fascination with powerful imagery, often juxtaposing the mundane and the cosmic. And many writers felt a fascination with the place of the human body in the natural world.

All of these elements were at the fore of Duncan's writing. Jarnot is particularly deft at locating the imaginative genesis of Duncan's first, and highly influential, book of poems, "The Opening of the Field" (1960, but containing poems written over the preceding years). Perhaps the signature poem of that volume, "Often I Am Permitted to Return to a Meadow," begins:

as if it were a scene made-up by the mind,

that is not mine, but is a made place

that is mine, it is so near to the heart ...

These lines kept coming back to me as I read Jarnot's book: the life of one of the major figures of the mid-20th century San Francisco Renaissance, but also an elegy for a time when the city was a church, a house of culture, and a place of social movements, shaped by people acting on their hearts' beliefs.
Read the rest after the jump.