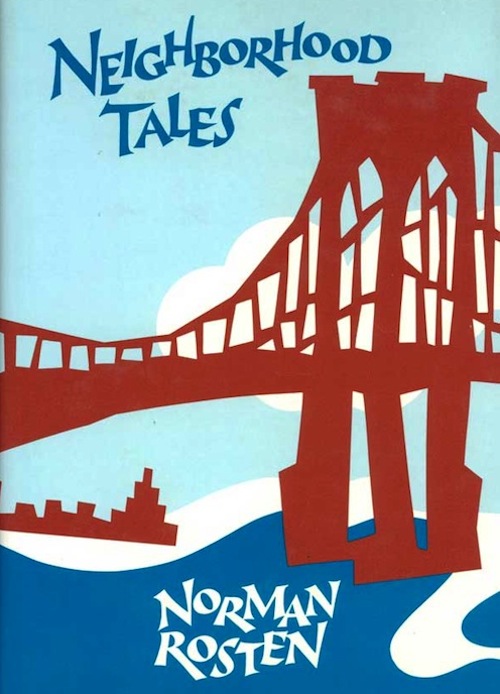 Here's a cool article, with audio, from WNYC.
You can listen to the discussion at the site. A little foreground:
Poet, playwright, and novelist William Packard moderates this 1968 broadcast: Is there a New York poet?

Joining Packard are the poets Stephen Stepanchev and Norman Rosten. Originally from Chicago, Stephanchev is the author of a critical survey of American poetry since 1945. Rosten, a native New Yorker and recipient of a Ford Foundation grant, is the author of several books of poetry and the plays "Come Slowly Eden" and "Thrive Upon the Rock." Packard himself was considered part of the circle of poets to which the broadcast is devoted, yet he separates himself from them in service of objectively posing the question of the night.

The broadcast begins with some lines from Hart Crane's paean to New York, "The Bridge":

Performances, assortments, résumés
Up Times Square to Columbus Circle lights
Channel the congresses, nightly sessions,
Refractions of the thousand theatres, faces
Mysterious kitchens.... You shall search them all.
Someday by heart you'll learn each famous sight
And watch the curtain lift in hell's despite
You'll find the garden in the third act dead
Finger your knees---and wish yourself in bed
With tabloid crime-sheets perched in easy sight

This discussion program on New York Poets is an extension of (or advertisement for) an upcoming course given at New York University in which Stephanchev and Rosten plus some of the other poets who are said to be New York Poets - Andrew Glaze, Louise Bogan, Kenneth Koch, Louis Ginsberg, Isabella Gardner, and May Swenson – come to the class and read their work.

Packard asks the in-studio poets what it means to live in New York City, to write and to let the experience of New York City come into one's own poetry. As Robert Frost is associated with New England or William Butler Yeats with Ireland, what is the equivalency in a New York Poet? How does the City "impinge on" or influence the poetry that they are writing?