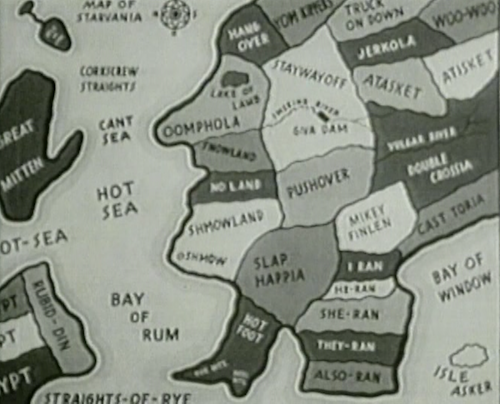 The strength of Flying Object lies in its initiatives. Among many other things less abstractly defined. Actually, this is quite concrete, and includes two of your favorite words: Submit to Flying Object's Chapbook Initiative! Want more information? Well, shore:
But the greatest work of art would be
to drive everywhere without maps
– Matthew Rohrer

Want to be a mapmaker? Submit exactly 14 poems, each no more than 25 lines, to the 1st FLYING OBJECT POETRY CHAPBOOK INITIATIVE.

$5.00 fee gets you a copy of the chapbook, designed as both a book or large format poster or map, depending on how you fold or unfold it (22×30).

Winners will receive 50 copies of their book and an invitation to read at Flying Object in the upcoming year.

Submit here (select Flying Object Chapbook Initiative).

Submissions no longer accepted after October 7th.

Not eligible to individuals currently volunteering for, or directly affiliated with, Flying Object Center for Independent Publishing, Art, & the Book, Inc. No paper submissions will be accepted. Microsoft Word .doc upload preferred.

Questions can be directed to info at flying-object dot org.

Let's be pioneers together.