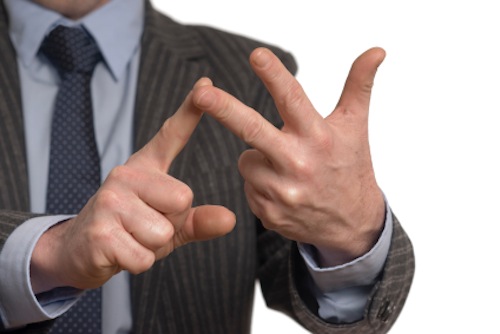 Today and tomorrow, we're getting into a contemplative mood to make the Sunday deadline for the Black Heart Haiku Contest. After all, we contemplate best on a deadline! Here's the deets:
The Black Heart Haiku Contest is currently open for submissions. Haiku lovers may submit as many entries as they like, for a chance to win $100 in cash, plus publication on our website. Poems can be submitted on any theme, though "black-hearted" themes such as reading, writing, rebellion, sex, drugs and rock'n'roll stand a much better chance of winning.

An entry fee of $5 is required. Submissions must be received by midnight on September 30, 2012.

PLUS: The best entries submitted will be collected as part of Buttontapper Press' "Haiku for ___" series and published in an illustrated ebook for all digital platforms.
Surf over, click the Paypal button, and get nasty with your haiku!