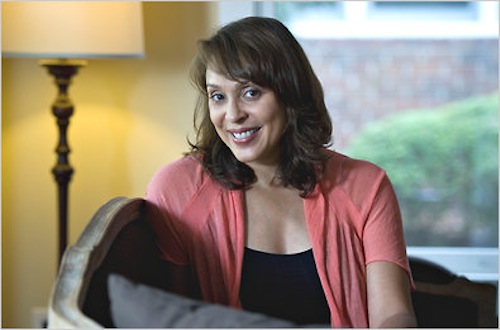 From the Library of Congress:
Natasha Trethewey, a poet-historian who gives voice to the forgotten with clarity and beauty, will give her inaugural reading as the 19th Poet Laureate Consultant to the Library of Congress in Washington, D.C., on Sept. 13.

The reading, which will open the Library's 2012-2013 literary season and kick off the 75th anniversary of the Poetry and Literature Center, will start at 7 p.m. on Thursday, Sept. 13, in the Coolidge Auditorium on the ground floor of the Thomas Jefferson Building, 10 First St. S.E., Washington, D.C. The reading is free and open to the public, and a book-signing and reception will follow. Tickets are not needed, but early arrival is strongly recommended.
Full press release here.