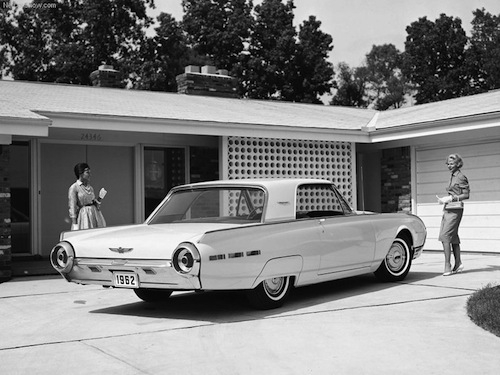 Over at The Rumpus, Spenser Davis reviews Dorothea Lasky's new collection Thunderbird.
Here he talks about a particular favorite, and it's "biting commentary." Oh, an Frankenstein movies:
Again, some of the themes in this collection were simply brilliant, and I love how Lasky keeps coming back to some of them. In a great example of a biting commentary on contemporary poetry, "What poets should do" starts with this hilarious bit:

Poets should get back to saying crazy shit
All of the time
I am sick of academics or business people telling poets
What we should do

the poem finishes even better:

And the townspeople, they say to you
That they may have seen
A monster
But no no I was only the dawn

The poem moves from a statement, commentary on poetry, to an enduring finale that calls to mind the old Frankenstein or Dracula movies. Whether or not this was intended, it makes me think of poets as those old school monsters. Stomping around town, misunderstood and never able to be truly accepted.
Full review here.