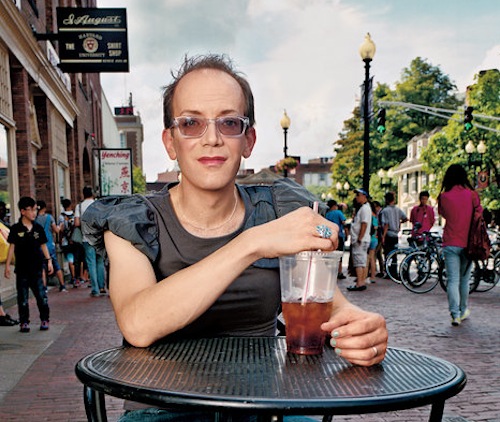 Be sure to check out The New York Times Magazine's profile of Stephen Burt, which dwells on his role as "one of the most influential poetry critics of his generation."
Burt is not the only young scholar whose reviews introduce new poetry to the masses, but he alone seems to be everywhere. He reviews for Web sites, magazines and major newspapers, including this one. He networks at conferences, on campuses, on Facebook. And he is a passionate booster of poets he loves. Not everyone believes he's a great critic, but few doubt that his opinions help dictate who becomes part of the canon (and thus college syllabuses and high-school classes) in the way that the opinions of Bloom and Vendler and Stanford's Marjorie Perloff (all of whom are around 80 years old) have for the last several decades. That Burt sometimes wears a dress and talks hyperkinetically about obscure indie bands like Sarge or the graphic novels of Posy Simmonds has not diminished his influence but enhanced it. As Willard Spiegelman, the editor of Southwest Review and a respected critic in his own right, wrote recently about Burt's tastes: "Yesterday's meadow morphs into today's High Line, Keats's Philomela into Lady Gaga." Burt is the critic who, more than any other, understands the here and now and "flourishes amid the hipsters and the sonneteers."
There's a lot more good stuff where that came from. Read the full profile here.