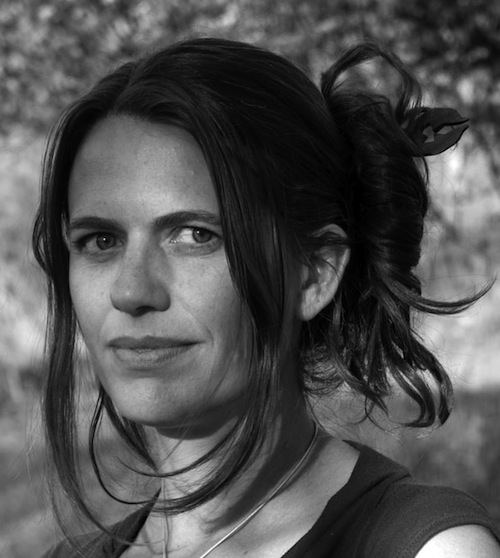 The Rumpus recommends Anna Moschovakis's poetry collection, You and Three Others Are Approaching a Lake, dwelling on her themes of choice in the modern world:
We are brought back to the idea of choice amidst information overload. And therefore, choose what? The referential landscape of Moschovakis's poems is massive. I'm flipping through the pages learning all kinds of things. There are autobiographical details, statements about The Church of Scientology, references to cultural guilt, and information about tribes from New Guinea. There exist Craigslist advertisements, concerns about work, ethics, concerns about compensation. There's information about weddings, information about giving gifts, Bonnie and Clyde, inurement. The poet talks about Louis XV, Wittgenstein, Tom Cruise. The book is on overdrive.
Check out the full review here.