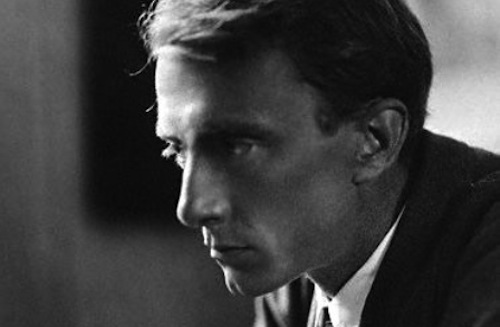 The Petersfield Post reports on an exhibition surrounding poet and essayist Edward Thomas that begins at Petersfield Museum on October 16:
Petersfield Museum presents 'Edward Thomas, Steep – Poetry and Nature' as a look into Thomas's time living in and experiencing this part of the country through poetry, letters and photographs. Personal items, books, and recordings of poetry readings will give insight into the life and work of a poet who took much inspiration from one locality to write universal poetry. The exhibition will feature items from Cardiff University Library – Special Collections and Archives (SCOLAR), from the Edward Thomas Fellowship, from a private collector and from the museum's own collections.
Full article about the exhibition here.