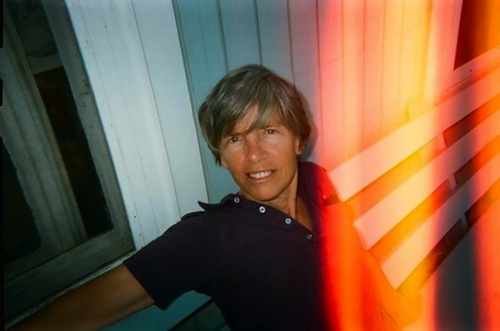 The most recent Book Notes feature at Largehearted Boy centers around the book Sister Spit: Writing, Rants and Reminiscence from the Road.
Eileen Myles, along with other book contributors, collaborated on the playlist. Here's Myles' entry:
Geraldine Fibbers – "Marmalade"

It just seemed desperate & androgynous in the best way. Plus I'm a fan of country rock and this was that with some punk drag to it. I had never heard Geraldine Fibbers till I got in that van.
Head on over to read the other songs!