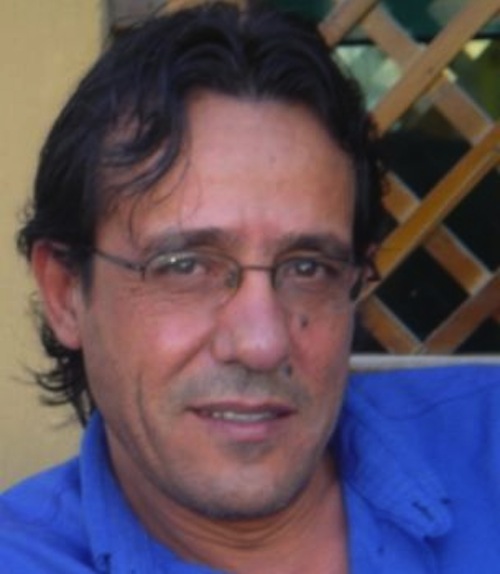 From Times Union:
Palestinian poet Ghassan Zaqtan, whose application for a visa was held up in a case described as "ethnic profiling," has rescheduled a hastily canceled April U.S. tour and will visit the University at Albany on Tuesday on a triumphant note.

"We are so happy to have him here finally, but it was a disappointing and frustrating case of an entrenched and bizarre U.S. bureaucracy," said Dr. Fady Joudah, a Houston physician who also is a Palestinian-American poet, winner of the Yale Younger Poets prize and a translator of the poetry of Zaqtan (pronounced ZOCK-tawn), who writes in Arabic.

Joudah enlisted writers and officials with the Poetry Foundation and Yale University, sponsors of Zaqtan's poetry tour, to plead the poet's case with U.S. Embassy officials in Jerusalem.

"He only got the visa after we applied pressure," Joudah said. "He did everything correctly and on time for the visa. He was invited by very reputable U.S. institutions. It was unnecessarily Kafkaesque."

The delay wasted a non-refundable airline ticket, thousands of dollars and long hours of logistical planning. Some of the colleges who had booked Zaqtan last spring had scheduling conflicts this fall, reducing his itinerary.

The deeper issue is more troubling than those financial losses, according to Joudah (pronounced JOO-duh).

"It was a case of ethnic profiling," said Ofer Ziv of Blue Flower Arts, a speakers agency for authors in Millbrook, Dutchess County, that handled logistics for Zaqtan's visit.

"If he was a citizen of Israel and not Palestine, this never would have happened," said Ziv, who is an Israeli. He said he has never had a visa application delayed or denied for six Israeli writers he has brought over to the United States on literary tours over the past several years.

Ziv was at a loss to explain why Zaqtan faced such problems with a straightforward visa application.
Full article here.