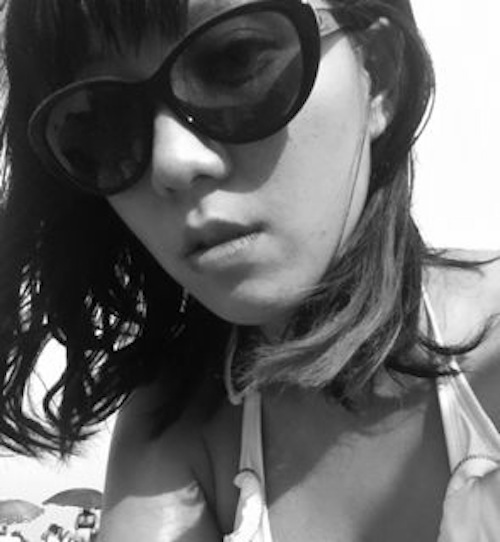 This summer, New York poet Angela Veronica Wong released a book, How to Survive a Hotel Fire, and The Rumpus really likes it. Writer April Naoko Heck gives us some pretty good reasons to like it, too:
The voice is...chatty, personal, cynical, cosmopolitan, and utterly entertaining. The voice of an intriguing dinner guest gossiping, confessing in your ear. The kind of guest you are relieved to have been seated next to, not someone's boorish husband.

...Wong excels at writing in a key that is wonderfully charming, playful, and funny. She is also capable of penning downright gorgeous passages of heightened lyricism, which I would love to see more of in her future projects. (I sense that the poet distrusts classically beautiful language and traditional narrative–perhaps for fear of boring the reader–but I find that they serve as welcome counterpoints to more abstract, dislocating moments in her writing.)
Click here to read more.