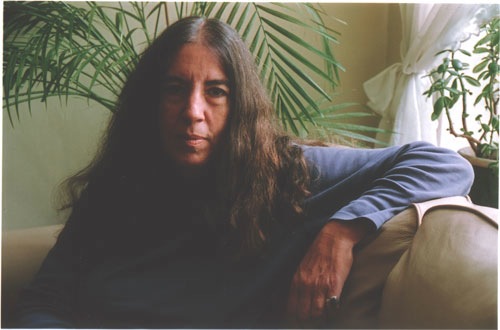 Congratulations to Rebecca Seiferle, Tuscon's new poet laureate. From the Arizona Daily Star:
Tucson has its first poet laureate in years.

Mayor Jonathan Rothschild named the accomplished poet Rebecca Seiferle as the city's new ambassador for literacy and literary culture.

"I am very honored to be poet laureate for such a thriving and diverse literary community," Seiferle said during a Thursday afternoon news conference.

Seiferle said she would like to be an emissary for poetry and in the process create a more vital presence for it in the community because poetry offers more than just some well-turned phrases on a piece of paper.

"Poetry has a great power to communicate, to heal and to transform the way people think," she said.

Seiferle has published four poetry collections and has won awards for each. In addition, she has translated the works of numerous poets, including Alfonso D'Aquino, Ernesto Lumbreras and Cesar Vallejo.

Rothschild, who is himself a published poet, revived the unpaid position - William Pitt Root, the first laureate, was appointed in 1997, but the practice trailed off over the years - to not only maintain a vibrant poetry community in Tucson, but to spur reading and writing among area youths.

"What we need to accomplish is, we need to get our young children interested in reading ... and I'm a believer that one of the important ways to do that is through poetry," Rothschild said.
Full article here.