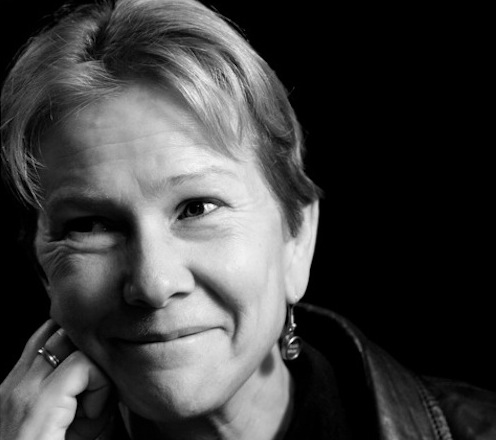 Wow, we're delighted to see that OmniDawn will be publishing a new anthology dedicated solely to that thing we like to call EXPERIMENTAL WRITING. From OmniVerse:
Omnidawn is delighted to announce that we will be publishing a new annual anthology, the BEST AMERICAN EXPERIMENTAL WRITING (BAX), which will make its debut in spring of 2014.

The series editors, who developed the concept,
are Seth Abramson and Jesse Damiani.

The first Guest Editor will be Cole Swensen.
Check back with OmniDawn in the coming weeks and months for more info on the anthology.