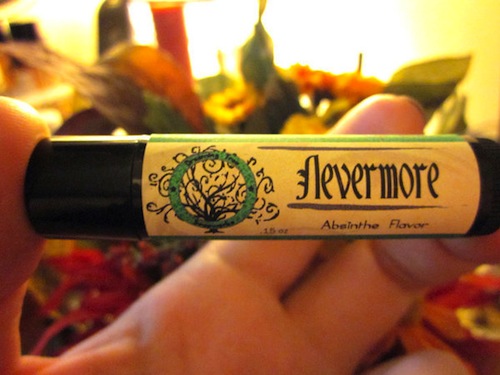 Thank you, Jacket Copy, for rounding up the best Poe-themed gifts for the holiday season.
Edgar Allan Poe wrote stories that were creepy, disturbing, even macabre. As authors and holidays go, he may seem best paired with Halloween. But just because he's got a sense of terror in his work doesn't mean people love him less when Christmas rolls around. Here are 10 gift suggestions for the Poe obsessive in your life.
Make the jump to see all 10 perfectly creepy gifts!