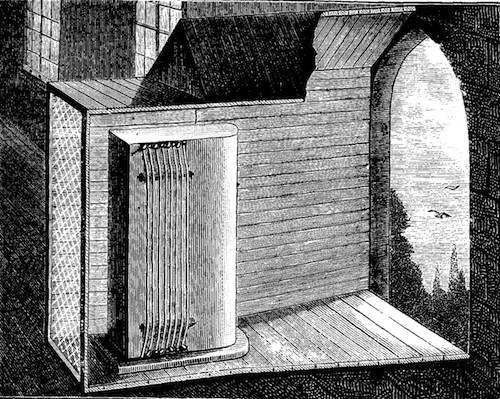 Chicago friends! Now is your chance to let your aeolian harp sing like a mofo. Spudnik Press will be hosting a one-day workshop called "Automatic Writing: A Surreal Spin on Poetry." A little about it:
Description: This workshop will explore generative writing practices and ideas. Eric Unger will work with students to approach writing as a form of "dictation." Looking at the work of poet Jack Spicer, students will focus on ideas such as "poet as a spirit medium." Students will learn ways to channel the outside world into their own poetry. This approach to writing is fun and a great method to break old writing habits, and find creative ideas wherever you are.

Prerequisites: None.

Authorizations: None.

SESSION I
Meets 1 time on Wednesday, 01/16/2013 from 6:30 – 9:00pm with Eric Unger | Spaces available: 11 | Price: $10, suggested donation
That's right, no authorization—you just let the ghosts in!