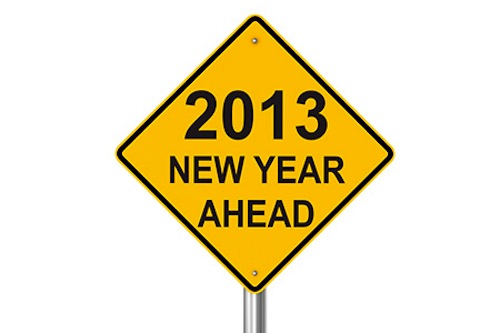 It's end-of-the-year list time, poets! Here's a roundup of as many as we could find.
Gently Read Literature's Top Books Reviewed in 2012: Poetry
A Year of Favorites: Jen Vafidis's Favorite New Books of 2012 (at Vol. 1 Brooklyn)
Commonweal's Christmas Critics 2012 list
Nathan Logan's Favorite Poetry Books
The Poetry School's Favourite Poetry Books 2012
The New York Times Best Bathroom Books of 2012

CA Conrad's Best of the Small Press
Michael Robbins's small press picks you might have missed in the Chicago Tribune
Now, get out there and buy some books!