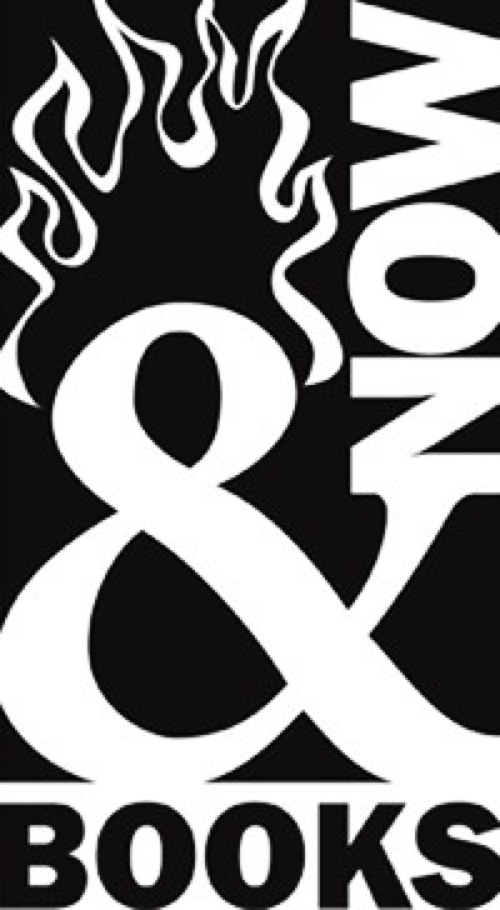 The &NOW Festival of New Writing has opened a call for proposals to the seventh iteration of this traveling festival and conference, to be held this year at the University of Colorado in Boulder, September 26-28, 2013.
According to the website, &NOW is a gathering for a diverse group of writers who are "invested in the idea that aesthetics are political, cultural, and interpersonal, articulating convictions about how the world works, including the literary world." This means that many of the writing and literary art presented and performed at &NOW "is a type of literature that by its nature tends to keep generic and even disciplinary definitions unresolved."
So is it an avant-garde poetry conference, a conceptual writing festival or something completely different? Happily, the &NOW festival doesn't try to pin down what contemporary innovative literature has to look or sound like:
Sometimes called experimental, conceptual, avant-garde, freaky, hybrid, surfiction, inaccessible, radical, slip-stream, neo-baroque, hyperfeminine, afro-futurist, postmodern, self-conscious, paradiscursive, gimmicky, and most especially at this moment in history "innovative," literary art is writing (most often made of words), whose aesthetic often shares an ethos with contemporary concerns and modes of both resistance and exhaustion. This is a literature that often takes its own medium as part of its subject matter and sometimes works against the dominant/dominating assumptions about what literature is and does by employing a variety of linguistic games, slippages, puzzles, parodies, annihilations, needs, historical disjunctions, discursive juxtapositions, visuals, appropriations, spatial play, extra-diagetic codes, and other rhetorical strategies and constraints.
Proposals are due by March 1st.