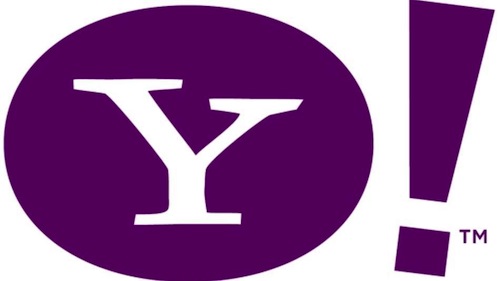 If you haven't been able to get enough of all the inaugural poem hoopla (we certainly haven't had our fill yet!) then surf over to Yahoo! News for five other inaugural poems by the likes of James Tate, Paul Muldoon, Brenda Shaughnessy, Kevin Young, and James Franco. What's it all about? This:
Surveying the short history of presidential verse, Yahoo News began to wonder what would happen if inaugural poets might be inspired to raise their games. Without exactly staging a poetry slam, we turned to some of our favorite living poets: Would they compose something for Obama this time around?

We commissioned work from two Pulitzer Prize winners, James Tate and Paul Muldoon; the Japanese-American superstar Brenda Shaughnessy, whose latest book was called "monumental" by The New Yorker; and Kevin Young, whose recent book "The Grey Album: On the Blackness of Blackness" was just nominated for a National Book Critics Circle Award. For good measure—and yes for a little glamour—we included James Franco, the movie star, who has a book of poetry forthcoming from Graywolf Press.

Mindful of the fact that inaugural poetry is meant to be performed, we asked some of the poets to read or recite their work on camera. Kevin Young and Paul Muldoon were filmed by Yahoo! Studios, while James Franco went lo-fi in a shadowy amateur vid that shows a whole new side of the matinee idol.
Make the jump and read all about it!