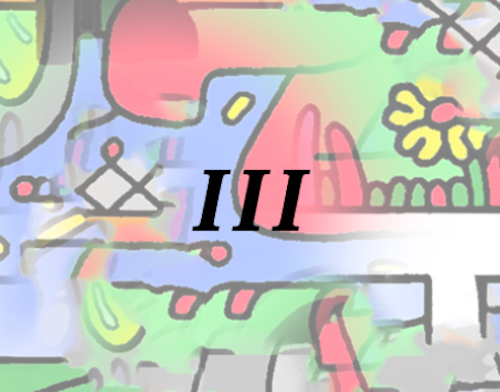 An interesting piece on the literary journal as it is seen from the UK perspective is over at the Times Literary Supplement blog:
Christian Lorentzen, an editor at the London Review of Books and the editor of the n+1 anthology, was quick to remark on how many more literary magazines there were in the US: "They're even at war with each other . . . . [As a writer] you can go from one to the other, trying things out". It was with that fact in mind that the White Review was founded: its editors told Bookforum last year that

"In lit-mag terms, the literary scene in New York is infinitely more happening than London's. There are so many great magazines, many of which are youngish, that would have made the White Review almost pointless had they existed in London. We're thinking of n+1, Guernica, Cabinet, the Paris Review, Bomb, Bookforum. In London, Granta is close to us only in that it publishes fiction and reportage, although they work with more established writers".
Naturally, as we see it, those mentioned are merely some of the most visible of journals coming out of New York and elsewhere across the country. What's more interesting in this piece is the focus on Clinic, "a poetry, arts and music collective" coming out of South London that's publishing a lot of young poets, from here and abroad, including Eugene Ostashevsky, Catherine Taylor, and Wendy Xu. You might also check out this truckload of good'uns forthcoming in the third installment of their journal, Clinic III. We're also into the poem by Emily Berry from the issue--read it at the TLS post.