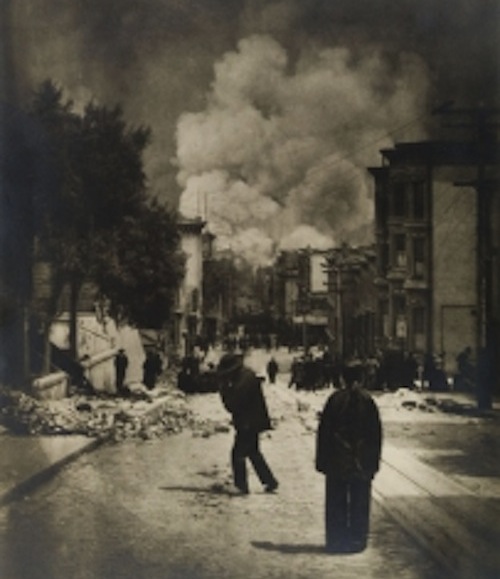 Over the summer we posted on Burning City: Poems of Metropolitan Modernity, published by Action Books and reviewed by Barry Schwabsky at Hyperallergic. So you can imagine our excitement to see that Burning City editor Jed Rasula will be in conversation with Josh Schneiderman about the project tomorrow at the Center for the Humanities in New York. Here's the deal:
"The fascination of cities," wrote Langston Hughes, "seizes me, burning like a fever in the blood." In their new anthology Burning City: Poems of Metropolitan Modernity (2012), Jed Rasula and Tim Conley reshape the poetic landscape of modernism, collecting poems inspired by Paris, Cracow, Buenos Aires and many other urban hubs, that reflect all the feverish innovations of that era. Join poet and scholar Jed Rasula for a reading and conversation with Josh Schneiderman.
If you're around 365 Fifth Avenue around 6:30, stop by room 4406 and feel the burn!