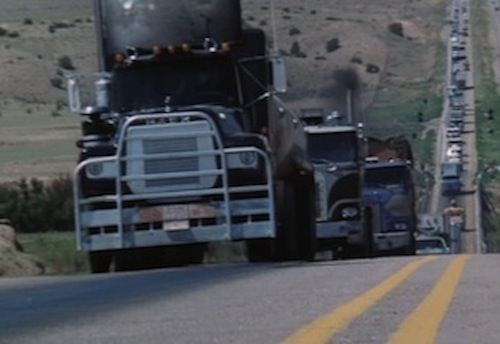 The latest editions from Canarium Books have recently dropped. And we're thrilled to see some authors old and new back in the saddle or making their way onto their list. While many poets get their first books out there and struggle to place their sophomore collections, Canarium is doing their authors a solid by publishing their second collections. Robert Fernandez returns with Pink Reef, as does Paul Killebrew with Ethical Consciousness. Then, entering the Canarium family is Farnoosh Fathi with Great Guns.
And they're taking their show on the road. If you're in Ann Arbor today, you can catch Fahti and Anthony Madrid (published by CB last year) reading at the University of Michigan. And if you're on the west coast, fear not, Fathi will be reading with Canarium editors Josh Edwards and Lynn Xu at Open Books in Seattle. It's like a Canarium Convoy!!!
For other readings near you, go to our Community Events page here.