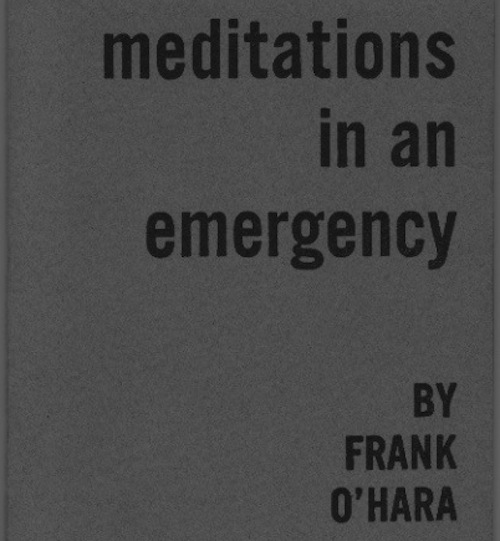 And by "pop culture," Flavorwire means characters in film and on TV; they've compiled a list of the top ten "Favorite Poets of Pop Culture Characters" for your reading and viewing pleasure. Some of the references are familiar and recent. We remember Don Draper reading  Frank O'Hara's Meditations in an Emergency during the season two finale of Mad Men. However, we'd forgotten about Lisa Simpson's interest in Emily Dickinson. Flavorwire elaborates:
The literary Lisa Simpson is never without a great book tucked under her stubby, yellow arm. In a season eight episode, in which Lisa seeks an academic challenge by enrolling in a military school with Bart, she expounds on the greatness of the reclusive Emily Dickinson: "Solitude never hurt anyone. Emily Dickinson lived alone, and she wrote some of the most beautiful poetry the world has ever known… then went crazy as a loon."
You'll find the entire list, complete with YouTube excerpts and commentary, at Flavorwire.