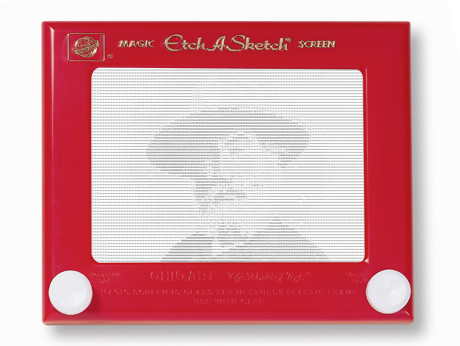 Poetry isn't afraid of new technology, but we've all experienced the frustration of typing or pasting a poem into a Facebook thread or a Tumblr post only to find that the line breaks and spacing are all messed up after we hit "post." Not everyone is a savy hand-coder who can make text break and wrap properly. For this reason, Lonnae O'Neal Parker at the Washington Post wonders if poetry can successfully make the jump to Kindles or similar e-readers.
"Right now, we're talking about conversion of print files to digital files and the greatest issue is in the poetry community," says Ira Silverberg, director of literature for the National Endowment for the Arts. "If you're working on a Kindle or Nook or Kobo device, and you shoot up a page, you lose the line breaks depending on how you've formatted your preferences."

If you think about screen size, think about how a poem looks on a page versus how it would look on an iPhone. "That's really going to be a tough one," he says.
It's hard to imagine that this is the number one concern among small presses. Still, the article notes that "eBooks are one of the fastest growing segments of the D.C. Public Library." We hope that libraries will continue to support poetry and add new books to their collections, regardless of whether or not they are available as eBooks. According to the article, there are some people in the publishing business who are actively committed to finding ways to publish poetry in eBook formats:
Nathan Maharaj is director of merchandising for Kobo, a Toronto-based company that sells e-readers and books. The company has been aware of the concerns about poetry since the dawn of eBooks, he says. Standardized eBook formats that allow for holding the words in place on the page are emerging, Maharaj says. But "it's an ongoing process."

Two years ago there was "the beginning of a reckoning" between eBooks and poetry, Maharaj says. "Two years from now, we're not concerned with the ability to preserve the layout for poetry and you'll probably see more innovation and stretching of boundaries by poets as they work in creative ways that exploit" the technology. Now it's possible for poets to read their work aloud on e-readers, he says. "Technology gives and it takes away. It's a two-steps-forward-and-one-step-back kind of thing."
You'll find the rest of the article at the Washington Post. And if you want to dig into the code, check out this article for a refresher.